This is our third week exploring our  unit on plants and we are very excited. We will discuss many different aspects of plants and what they need to live. The students will create projects in correlation to plants and we will discuss plants in our homes, surroundings and in the world we live in.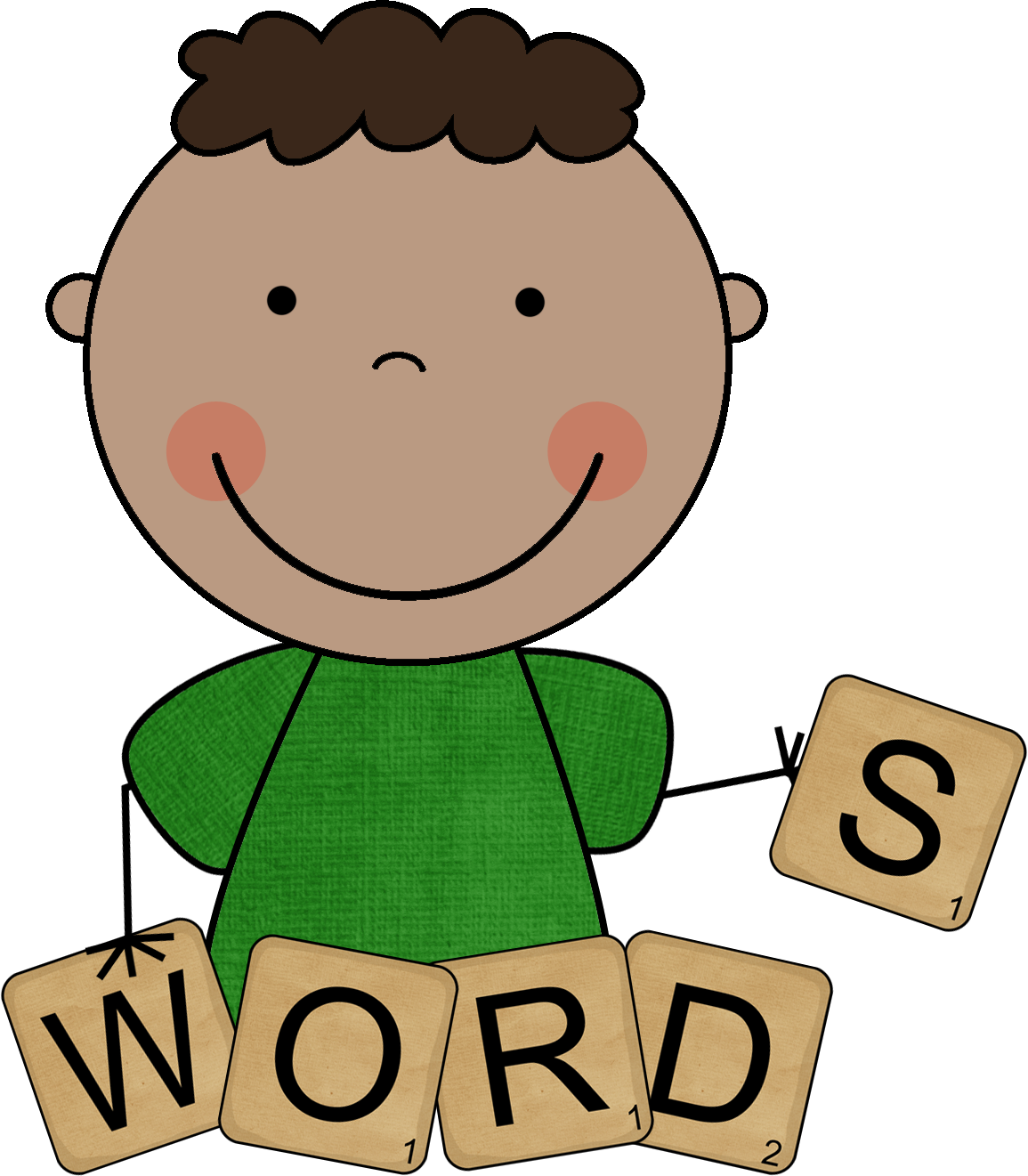 Weekly Vocabulary:
botany, branch, bud, bulb, dirt, flower, food, fruit, grow, leaves, nutrients, petals, plants, pollen, rain, roots, seed, seedlings, soil, sprinklers, sprout, stem, sunlight, trunk, vine, water, watering can
In math, the students will work on measuring. They will practice measuring objects and using words such as bigger and longer. They will also have the opportunity to put an emphasis on comparing objects and amounts. Lastly, they will play games to learn we measure objects from end to end. 
Please return the blanket and sheets that were sent home on Friday.

~A packet will be sent home every Friday for you to work with your child to reinforce the skills taught in class. This packet is optional and does not have to be sent back to school.
~Please continue to assist your child with writing their first name.
~Read with your child on a daily basis, and have a discussion about the story read.